Careers at Southdowns College
Do you require help with the registration process?
Didn't find a job you're looking for?

Register your CV regardless so that you can be found
by us when a suitable opportunity becomes available.
Why work for us
Southdowns College provides a dynamic and progressive education for all pupils who respect individual needs, and embrace diversity and change in pursuit of academic, sporting and cultural excellence. The school imparts social and leadership skills and nurturing spiritual growth to create dynamic, independent leaders for a global society.
We are an independent day and boarding school and operate from Grade 0000 – Grade 12, providing outstanding facilities; qualified and dedicated educators with a passion and enthusiasm to fulfil the needs of each learner in a sensitive, caring manner within a balanced programme.
In this dynamic, happy learning environment, supported by a Christian-based value system, our learners are able to achieve their full potential academically, physically, socially and spiritually to emerge as well-balanced, productive individuals.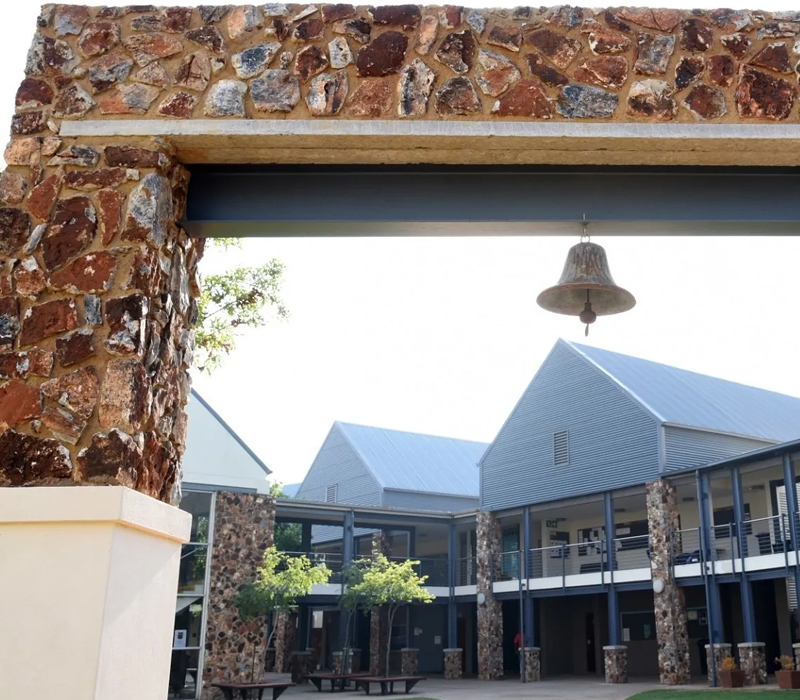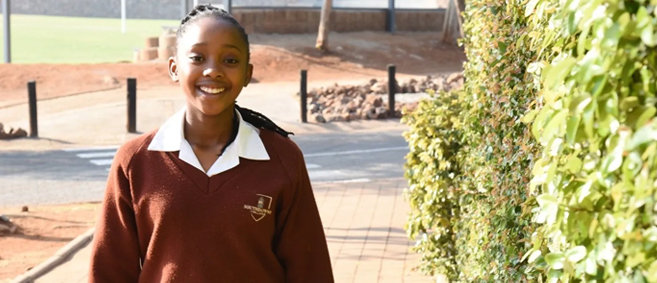 Our values
In service to our community and country, we strive to live our lives according to the religious values of:
Integrity
Humility
Compassion
Courage

Academics
We aim to develop the full potential of each individual , to create lifelong pupils who are confident, compassionate and multi-skilled.

Service
We strive to live our lives with compassion and courage in service to our community and country.

Sport
We are dedicated to getting the best out of the learners through sport, providing opportunities for teamwork in order to reach goals and build lasting friendships.

Leadership
We assist pupils in developing their leadership skills, creating dynamic leaders for global society.

Culture
All children have unique talents and we intend to capture, encourage, hone and promote those talents as far as possible.